April 22, 2020
Australian nature for self-care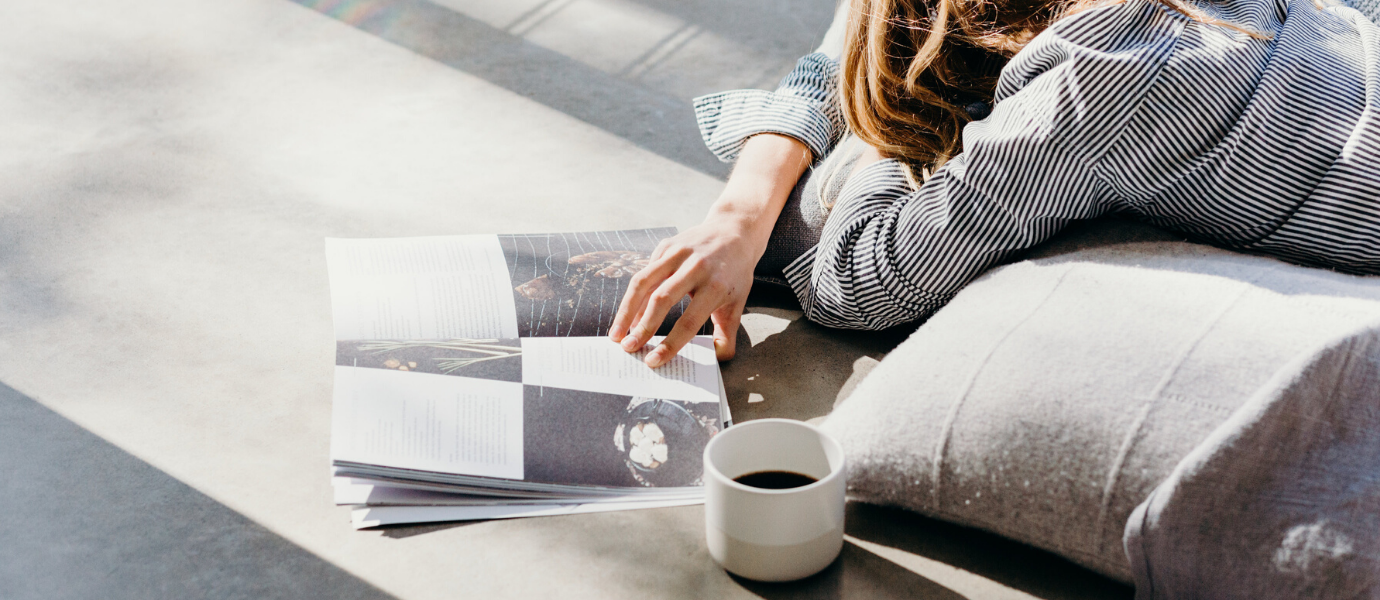 Harnessing the power of Australian nature for self-care
The Australian landscape is completely unique. From dry deserts to tropical rainforests, snow-capped mountains and of course, our famous beaches, this country is wild and varied. Rich nature is in abundance, our plants and botanicals full of power and vitality (they've got to withstand our extreme weather conditions somehow…) so it only makes sense that we harness this power to create beautiful, natural fragrances and skincare.
At Palm Beach Collection, we're constantly inspired by Australia's coastal landscape to create hand-poured scented candles, reed diffusers and bath products and we're inspired by brands that are using nature too – and believe that slowing down and connecting with nature is a great form of self-care. One such brand is Jurlique, the skincare brand that has been growing botanicals on its organic and biodynamic farm in South Australia's Adelaide Hills for 35 years to create natural, powerful products. 
How Australia-made fragrances can improve your mood
Fragrance is connected with emotion. It can revive you, help calm you down or mentally transport you to another place or memory. We're big believers in the power of fragrance and regularly use it as a form of self-care – to relax, we light our Sea Salt candle, with notes of Bergamot, Eucalyptus and Mint that takes us straight to Australia's coast. And as we move into the cooler months of the year, we're reaching for our latest limited edition Teak and Amber candle, with notes of orange, rosewood, cedarwood and amber, which makes us want to curl up inside against the cold.
Using natural skincare to wind down
 Just like Palm Beach Collection, Jurlique has been harnessing nature since it began in 1985. On its biodynamic farm in the Adelaide Hills, Jurlique grows and hand picks the botanicals that go into its products, choosing flowers and herbs that have qualities that benefit the skin. Experiencing redness and sensitivity? Calendula will help. Need a hydration boost? The qualities of Marshmallow Root, which goes into Jurlique's Activating Water Essence, mean it hydrates and conditions the skin. And if ageing skin is your biggest concern, there's a plant called Spilanthes that will boost collagen – so Jurlique uses it in its Nutri-Define skincare range. At Jurlique, they're all about skincare rituals too, rather than 'routines', using the time to take a break from the day and look after yourself – which is something we can definitely get on board with.
To find out more about Jurlique's natural skincare, head over to their blog https://www.jurlique.com/au/blog/power-of-aus-nature.html
#Palmbeachcollection On Instagram